South St. at Yonge and Broadway, uptown Toronto opening soon!
19, Jun. 2009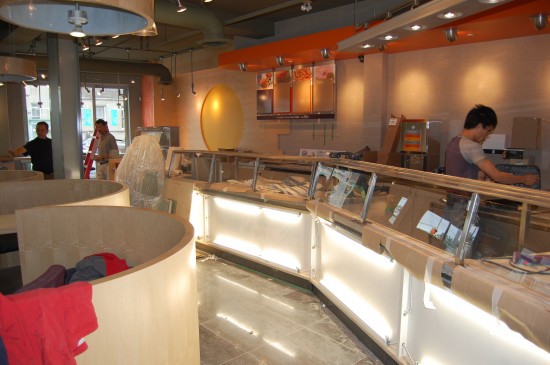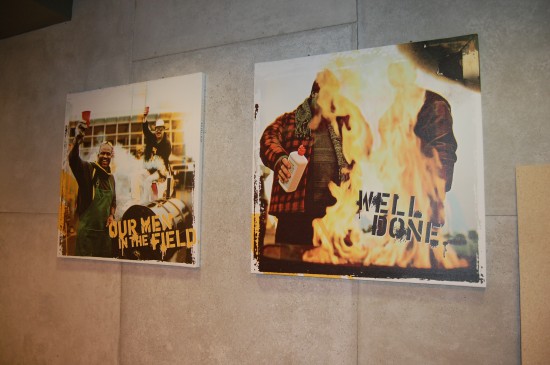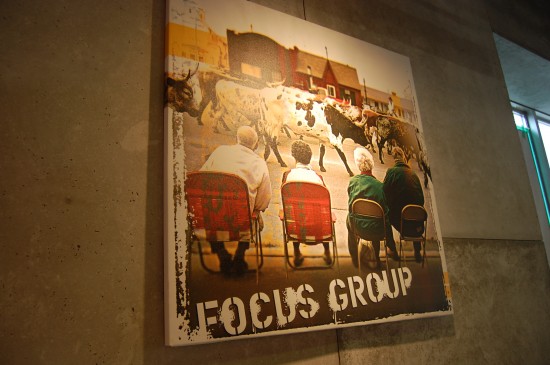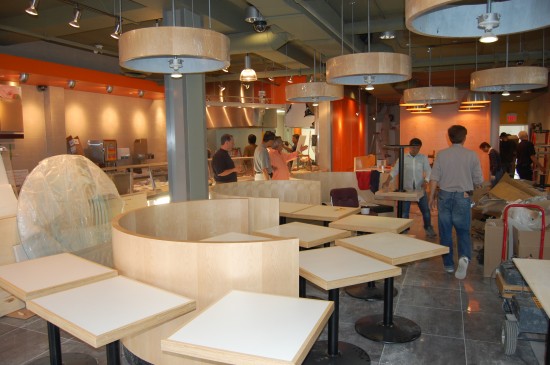 We visited the latest South St. at Yonge and Broadway yesterday. It was all hands on deck as they prepare for opening next week. You will certainly recognize this store if you have ever been to one, but with a modern, urban flavour. Some of the details have been changed to reflect the location and neighbourhood, but the food is going to be just as great as it always is. I have eaten at the Laird location twice this week already in excited anticipation of the opening.
Oh, and don't forget, this Sunday, for Father's Day, if your kid buys a burger then Dad gets one for free. mmm… burger.
You can learn more about South St. at www.southstburger.com