terra20 announces plans for their next location(s)
05, Mar. 2013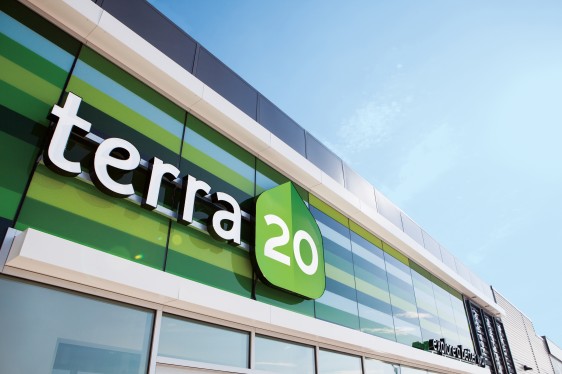 Only six months after opening their first location (to considerable fanfare), terra20 is looking to expand. With the on-going success of their Jump-designed store, in Ottawa's Pinecrest Centre, terra20 has decided to keep their next location close to home – or more specifically in the Ottawa area.
Since their opening in September, the feedback from customers has been overwhelmingly positive. terra20 simplifies the search for better, more sustainable product choices, offering over 12,000 eco-products across 16 lifestyle categories. The store itself has been designed as a welcoming, comfortable space that showcases you don't have to sacrifice anything at all when it comes to making sustainable choices.
A constant comment from customers though, has been a wish for a the store that's more centrally located, or at least closer to them. Online as well, terra20 has heard from tons of Ottawa residents who are very much interested in the concept but are unable to make it all the way out to Pinecrest. Since the basis for opening their store is to make sustainable products more accessible for everyone, terra20 has taken this problem to heart.
The customers spoke and terra20 listened
Company President Bill Stewart announced today on their website exciting plans to open a new store – or stores for that matter. The plan is to build smaller-scale boutique versions of the current 17,000 sq. ft. store – and this is where terra20 is reaching out for help.
Starting today, terra20 has a poll running on Facebook to help them decide where they should open in Ottawa next. For the moment, they are looking at general areas divided into the categories: central/downtown, east-end, south end, and far-west end. The goal is to get as many residents as possible involved in the discussion, before looking at more specific potential locations. The poll is currently open to everyone as the company looks forward to exploring a better way with a wider audience.
For Jump, designing terra20's first location was an amazing experience for our team (read more about how it all came together here). We look forward to seeing what the future holds for this amazing brand!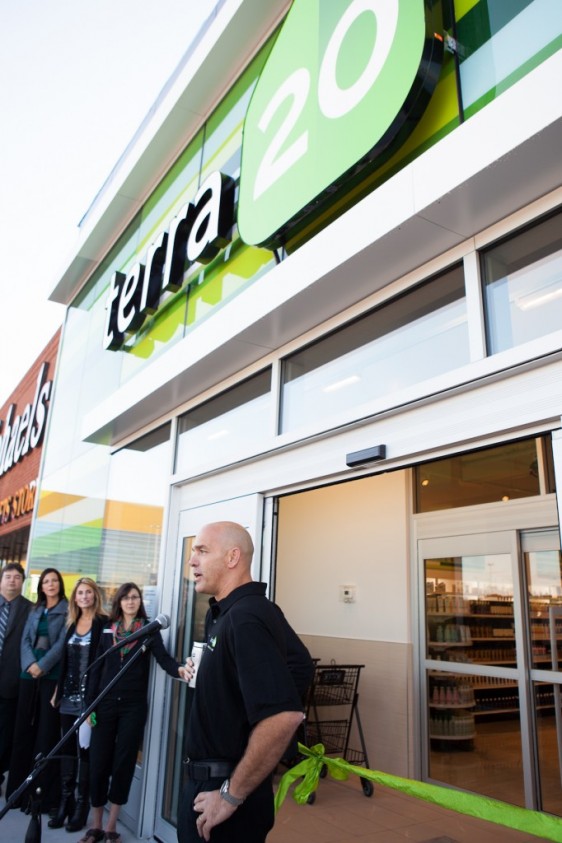 terra20 President Bill Stewart makes the expansion announcement on March 5th in front of the Pinecrest store. Image courtesy of terra20 website.