We've caught the spirit of the holidays and have much merry excitement to share with you.
03, Dec. 2014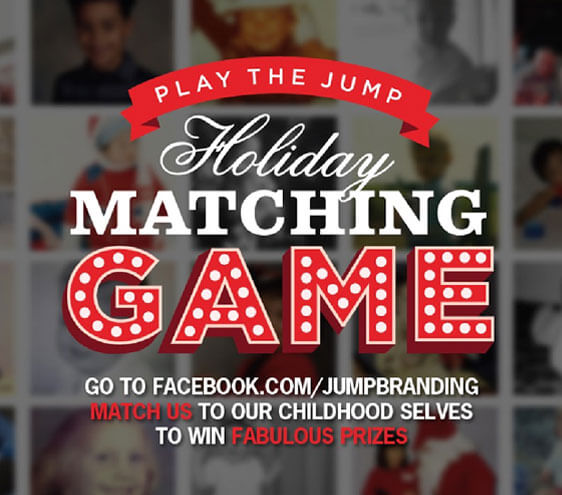 Play our Jump Matching Game for festive fun and sleigh-filled prizes.
https://www.facebook.com/JumpBranding
Hurry, contest closes Friday December 19th!
** Contest open to Jump Clients and Suppliers only.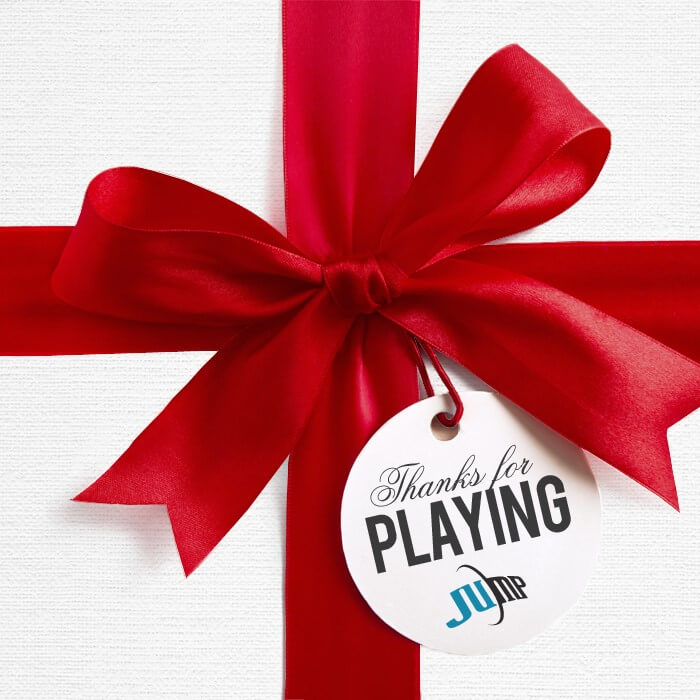 Thank you to all who participated in our Jump Matching Game. We have mailed out terrific gift cards for our 5 lucky winners.
Hope this little trip down memory lane encourages you to channel your inner child this holiday season!
Season's Greetings,
Jump