A How To Guide: Naming Your Small Business
28, Feb. 2013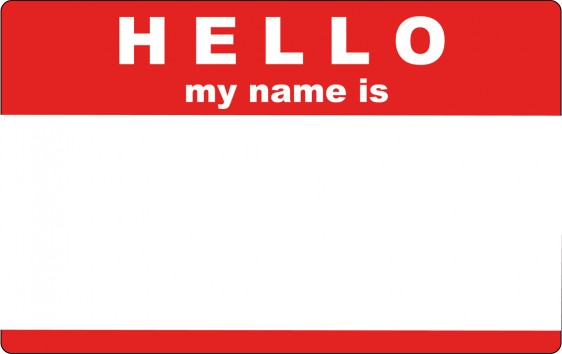 Original Article appeared on the Toronto Star Business Club's website on February 27th, 2013.
Most new businesses start with a great idea…or at least a great business strategy. Whether it's a new product or service or simply a new way to market what's already out there, one of the biggest challenges facing any start-up is finding that perfect name. So, how do you find one?
Our Strategic Director Jason Hemsworth was among the contributors to the Toronto Star Business Club's "How To Guide" on generating a successful brand name.
Here's 5 tips any new business should consider:
Begin with brainstorming:
It's all about finding the adjectives, verbs, phrases, nouns and syllables that are triggered from your company's value proposition and brand personality. Generate a long list and then whittle down the options.
Rise above the crowd:
Any successful brand name needs to be distinctive, memorable and ownable to your business. Stay away from the too common and too complex.
Consider short and catchy:
Your name should be easy to remember and standout in graphic form. Avoid the risk of customers reverting to a nickname you can't control.
Think big:
Limiting your name to a specific geo-location can be limiting to future expansion. Likewise, relying on a current owner's name can lock your business identity to them personally, opening the possibility of having to re-brand in the future.
Wrap it up:

Settle on a handful of winning names and see which domains and trademarks are available to avoid any future conflicts.
The full article "How To: Name Your Small Business – Advice From Toronto's ABC Namebank and Jump Branding" is currently available online. For more on our approach to branding successful businesses jump over to our Branding Services and case study pages. Take a closer look at some of the brand names we've created and how we got there.