How to Win the Battle in the Food Court
15, Nov. 2018
Still using static, printed menu boards? Welcome to 1987. Studies prove that digital menu boards are the most important tool to convert a passerby to a patron. Here are 7 reasons why digital menuboards are critical to food court success.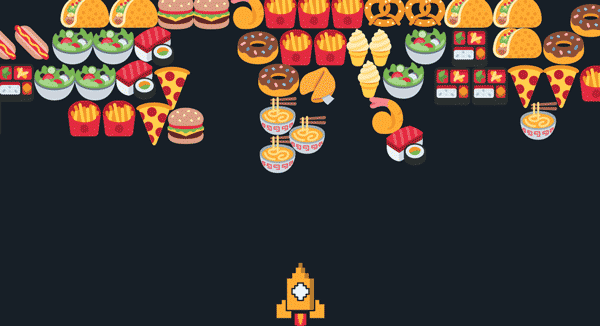 Cut Through the Clutter
You see it – the food court is a bewildering marketplace of choices, and is only getting more crowded with the latest concepts and pop-up counters. Research shows that menu boards are the most effective merchandising vehicle in your toolkit… it's time to de-clutter and make it simple. You've got a limited window to deliver critical decision-making information to your would-be guest – use it wisely.
Strategic Menu Formulation
It's not good enough to guess. An audit of your current menu and day parts will give you a better understanding of what is performing, what is mixing, where your best profit margins are, which products are operationally simple, which are best-loved, which are brand-builders, and which are low-quality legacy products. Drive sales, create occasions, and inspire transactions by strategically setting your menu priorities and leveraging digital delivery to segment your sales.
Path to Purchase
Guests typically read menus starting in the middle, then left to right, top to bottom. Understanding the viewing sequence allows us to develop menus that "speak" effectively to your customer, placing products where guests will see them first. These "hot spots" not only help you sell more, but also deliver a more intuitive and comfortable guest experience.
Go Digital
There are many reasons why you should invest in digital menuboards in the food court – ease of updating products and pricing, the ability to project movement and attract the eye from a distance, curation of content emphasis by day part, LTO promotion, seasonal offers, the ability to tell your food stories, and even philanthropy and environmental storytelling – but the reality is that many landlords now demand them. Why? Because they work.
Make Your Food the HERO
When done right, food photography and video attracts attention from a distance and makes guests crave your offering. Large, over-sized static food imagery calls to existing customers and can inspire trial, but motion graphics and video catch the eye and draw them in. Lighting, props, and backgrounds are all essential elements that can make your food stand out from the competition and build your brand. Shoot your food intentionally for your menuboards…you'll be surprised how good your ROI is.
Go To Commercial
Don't be fooled by the lower cost of consumer-grade screens. Commercial-grade LED menu boards are purpose-built for the digital display industry, offering a longer lifespan (up to 3x) when turned on 18-24 hours/day, 7 day/week in high-heat environments, and are constructed with stronger materials than equivalent consumer-grade screens. They offer versatility, with a variety of shapes and sizes to fit almost any menu or video wall configuration, use less power, and have a longer warranty. They also feature backup player functionality, so they don't go down when you lose internet connectivity.
All Systems Go
A content delivery system makes it easy for you to create, manage, monitor, schedule, and deploy your menu content, whether you're pushing one iteration to a single location, or you have regional content to deploy to multiple unique locations. Your agency can create new content for you, and you can take control over what is deployed where, creating unique promotional opportunities that capitalize on specific market segments.
Stop Printing. Make your menu an experience.
Your menu is an opportunity to excite and connect with your guests in an overcrowded food court. Stop them in their tracks with a compelling digital display that tempts newcomers, stimulates cravings in casual customers, or encourages trial of new offerings for your loyal fans. Contact us to find out why you can't afford to operate any longer without digital menu boards, and how we can help you to win the battle of the food court.
This episode is brought to you by: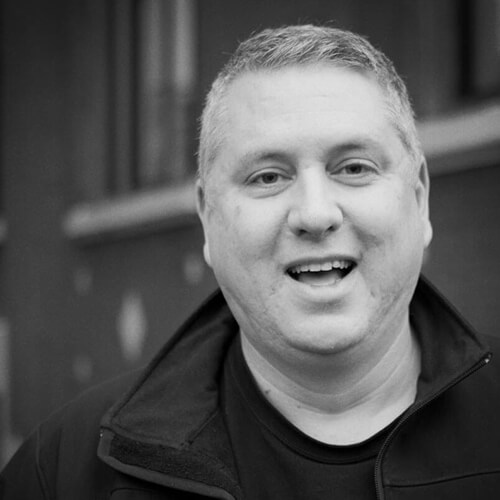 Jason Hemsworth
Principal
Jason has spent the last 30 years helping restaurant clients with menu strategy that drives sales, inspires trial, and builds brand loyalty. He would love to talk to you about your menu, whether in the food court or beyond.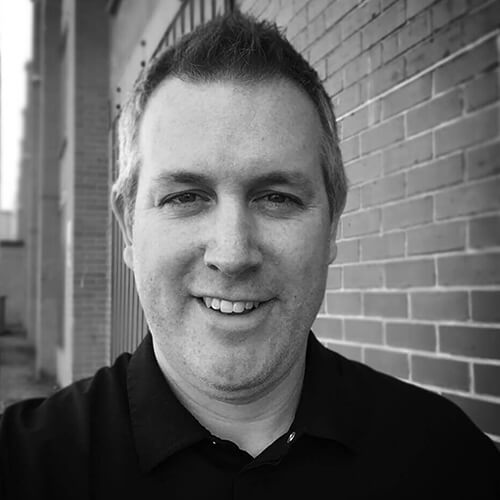 Kevin
Hemsworth
writer
Kaitlin
Thatcher
creative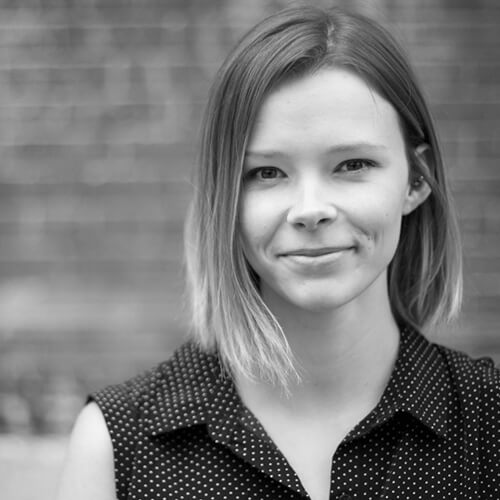 Sierra
Katrian
Developer
The Proof
We've done this before. And chances are, you've seen our work in action. Here are a few examples of how we've given our clients a leg up in the busy food court:
Like What You Heard?
Sign up below and never miss a beat.