Union Station – The Food Court's Future Realized
09, Jan. 2019
Union Station's Food Court is an urban culinary experience, showcasing the diverse flavours of Toronto's favourite neighbourhoods. The challenge: To create authentic storytelling media as a beacon for each restaurant under a canopy of light clouds.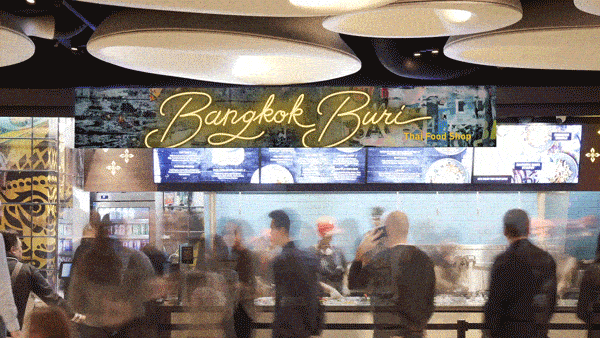 Redefining the Food Court Experience
The traditional food court, once a fueling station marked by mainstream restaurant brands, is now being replaced by destination food halls where people seek out representations of the local food scene. Instead of being the focus of the food court, brands are increasingly participants in these new community spaces, working collectively towards creating an experience that is unique to the space it occupies.
The new Union Food Court is a major milestone in the Union Station Revitalization Project. Totaling approximately 25,000 square feet, this new level of the station accessible through the GOYork Concourse brings 10 new food retailers with seating and capacity for over 600 visitors from the over 300,000 passengers per day and the growing local community around the station.
How Union Canned the Sign Can
Osmington, the retail developer that manages the culinary, cultural and retail experience at Union Station, made a critical decision early on – that in order to create an immersive food court experience, they would require their tenants to ditch their traditional sign can, and instead utilize an LED sign band to create dynamic and memorable brand expressions. Working with GH+A Architects, Osmington and the City of Toronto, Jump worked with the retail tenants to develop these brand expressions, to ensure that the criteria was upheld, and that the design integrity and execution was appropriate and highly engaging. The challenge? Get the brands onboard with criteria that insisted on moving them from food marketers to brand storytellers in this unique application. And in many cases that meant the development of new digital media assets and a rethink of this brand communication that was particularly challenging for the larger players.
So, It's Like Another Menuboard?
Not quite. The intent was that brands go beyond food marketing and deliver their brand story in a way that differentiates from their other restaurants and supports the unique vibe of Union Station. It affords some brands the opportunity to tell their origin story while others push past food to playful expressions of their identity that round out and build on their brand story.
A Sign For All Seasons
The LED sign band sits outside the tenant brands' property lines, so Osmington can work with their tenant brands to "takeover" the signage in support of events that might occur in the space. It also affords them the opportunity to approve content before it's published. This meant that Osmington, through Jump, could influence the outcomes for each of the expressions, ensuring harmony within the space while providing an opportunity for tenants to create unique and relevant brand stories.
The Digital Divide
For marketers and brand managers, the leap to digital and motion-based messaging has come hard and fast, as the lower cost of digital equipment and asset management solutions has thrust this new medium into the spotlight. Many marketers are now playing catch up to clients like Osmington that are increasingly requiring the deployment of digital assets that many brands simply aren't prepared for. Furthermore, many brand agencies have yet to invest in the skillset to develop these now-essential elements and are scrambling to find the people and processes that can satisfy this new market demand.
A True Partnership
The Union Food Court is a product of a true partnership between Osmington, GH+A Design, the City of Toronto and designers PARTISANS, in collaboration with Dialog and Jump, as well as the retail brands that have made the new 25,000 square feet of space home at the station. Jump's leadership during the consultation and design for the new retail signage helps the tenant brands to bring their brand stories to life and contributes to the vision of creating a food destination at Union Station, the busiest transit hub in Canada.
We May Have Had Something To Do With All This…
In addition to designing the physical spaces for Loaded Pierogi and Paramount; and the digital menu boards for Loaded Pierogi, Paramount, and Bangkok Buri; Jump developed the primary signs for Loaded Pierogi, Paramount, Bangkok Buri, Pizza Pizza, McDonalds, Tim Hortons, and Sushi Shop.
This episode is brought to you by: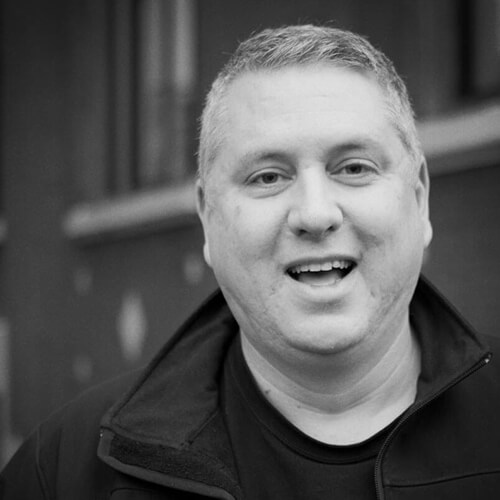 Jason Hemsworth
Principal
Jason has spent the last 30 years helping restaurant clients with digital menu and media strategy that drives sales, inspires trial, and builds brand loyalty. He would love to talk to you about leveraging digital to tell your brand story, whether in the food court or beyond.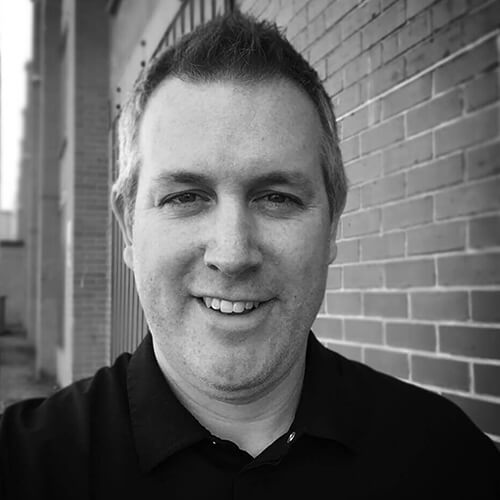 Kevin
Hemsworth
writer
Kaitlin
Thatcher
creative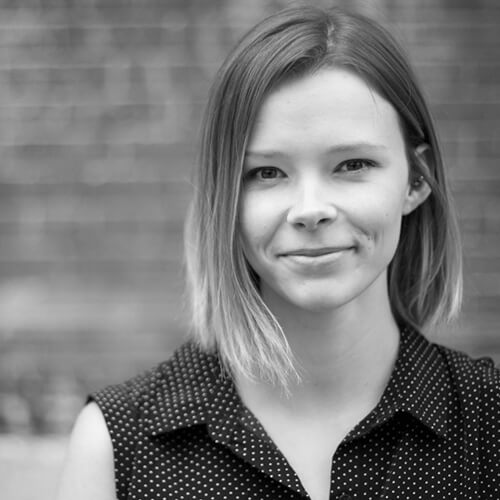 Sierra
Katrian
Developer
The Proof
We've done this before. And chances are, you've seen our work in action. We've helped Yamaha, Oshawa Jewellery, and Henry's leverage digital media in the retail environment to tell their brand stories.
Like What You Heard?
Sign up below and never miss a beat.