Jump at Edition Richmond Opening Vernissage
09, Mar. 2012
Opening Vernissage for Edition Richmond 20 townhomes presented by Curated Properties.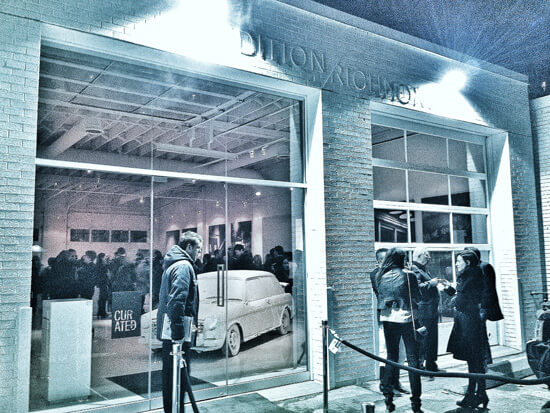 Edition Richmond Exterior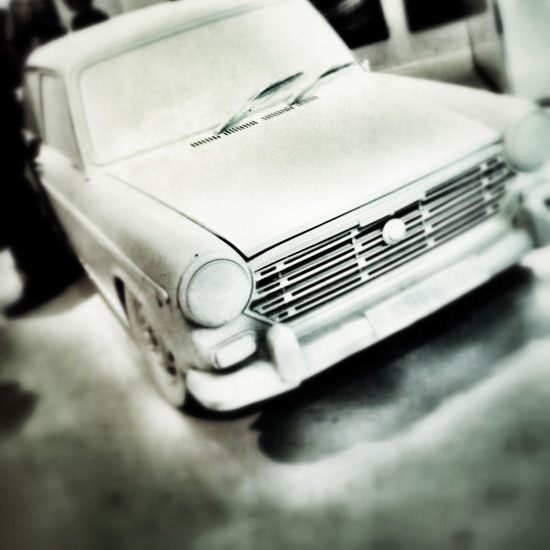 Art Installation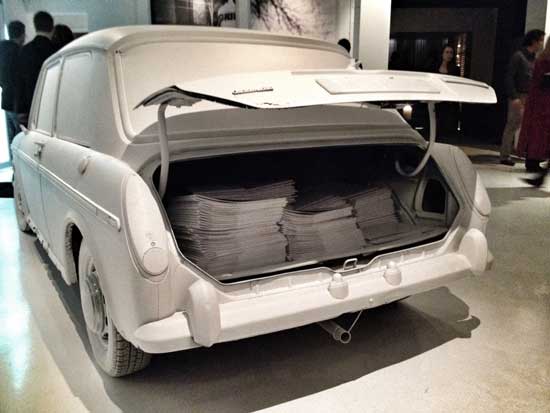 Edition Richmond Book in the boot.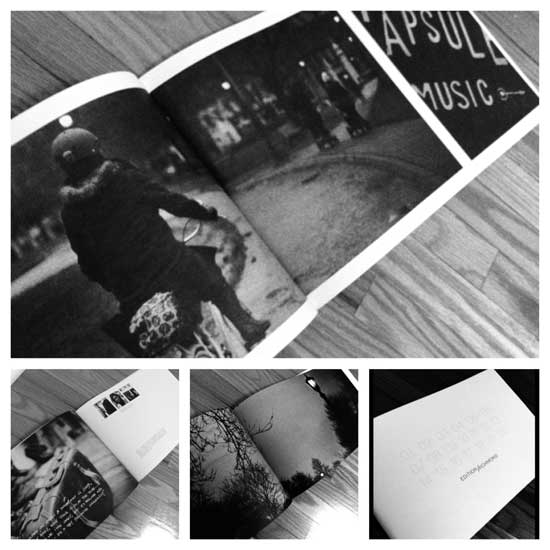 Edition Richmond Coffee table book.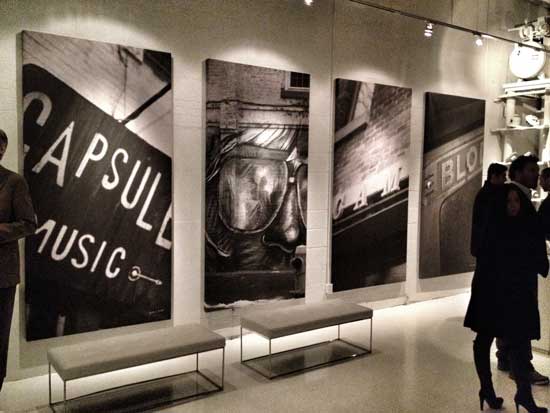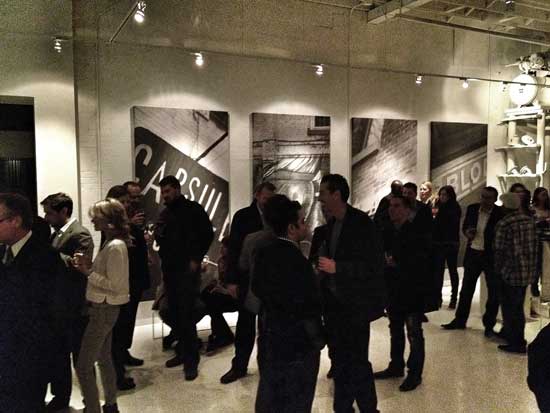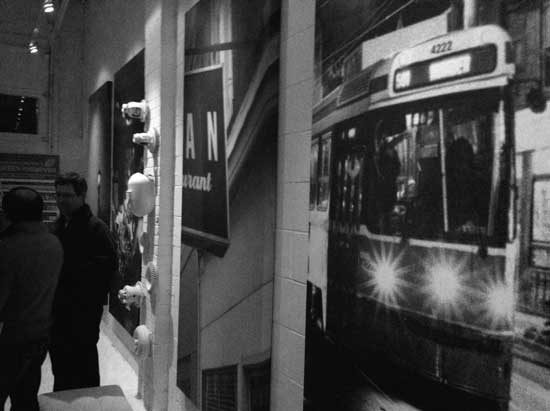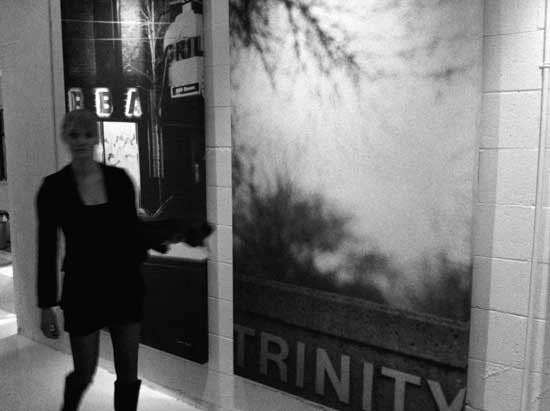 4′ x 8′ canvas art design by Jump Branding & Design, photography by Graham Powell
Jumpers Enjoying the Party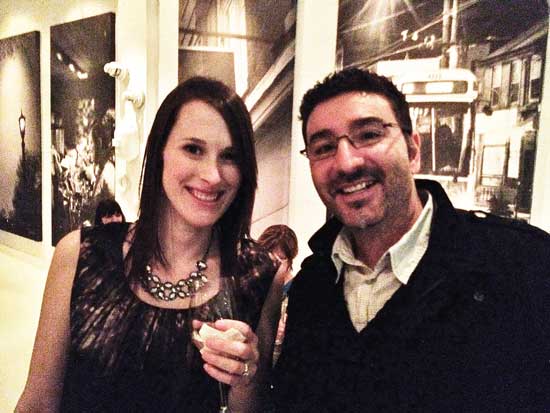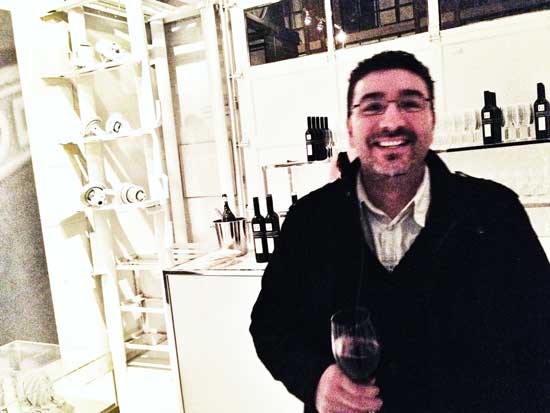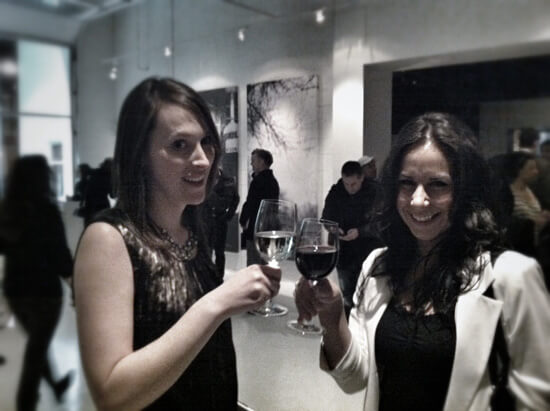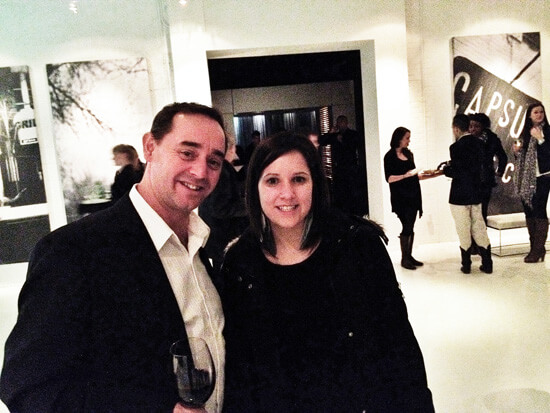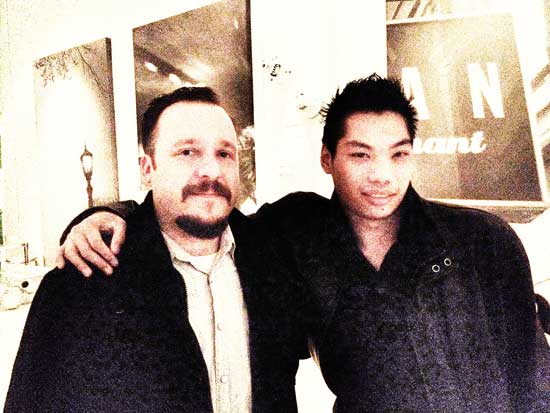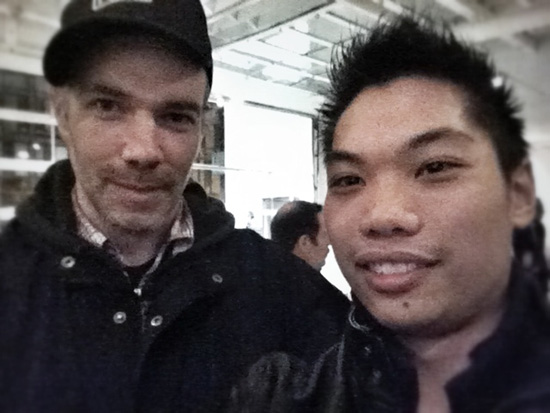 Canadian Hip Hop Artist Buck 65 and Arthur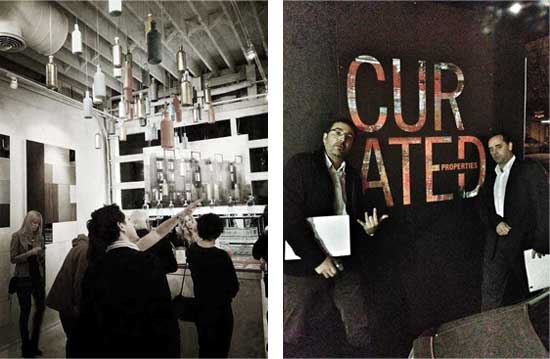 Jump was proud to attend the Vernissage for Edition Richmond. We wish our client Curated Properties and their project Edition Richmond great success. To view Jump's involvement in these brands visit our Branding Design Programs for Edition Richmond and Corporate Identity for Curated Properties.