5 year Anniversary for South St. Burger Co. Opens the 13th location at The Shops at Don Mills
07, Sep. 2010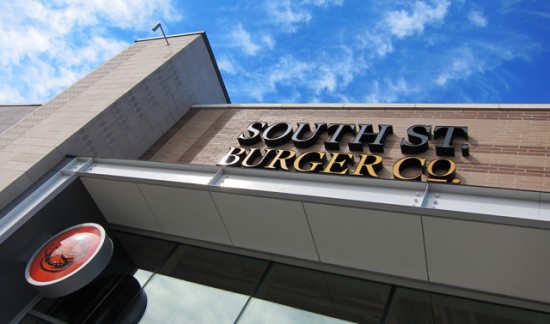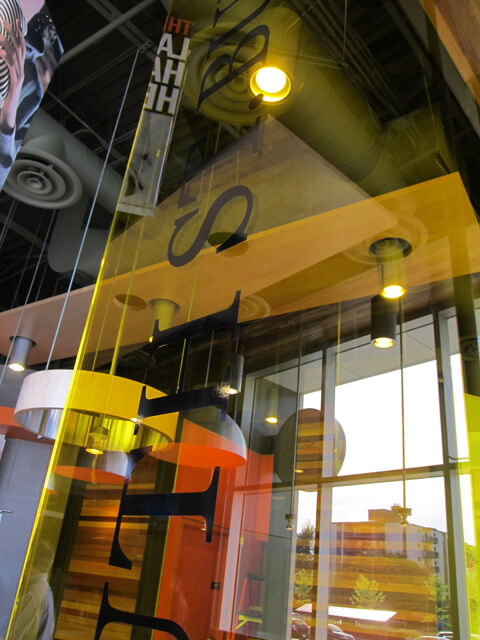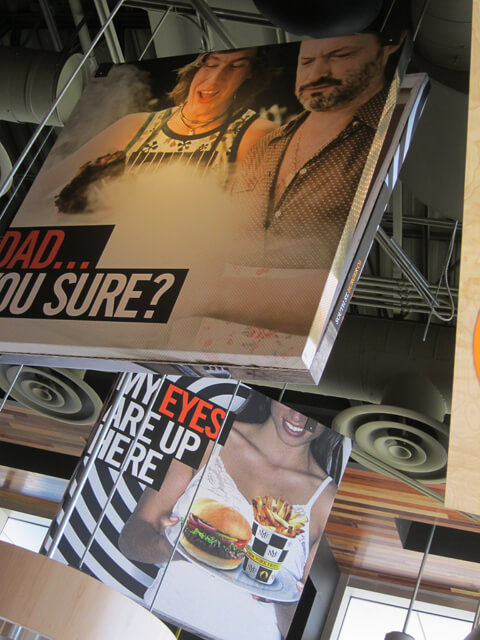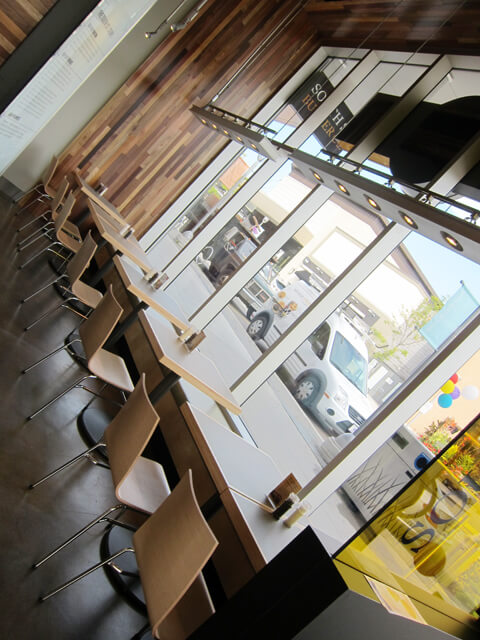 Almost to the week 5 years ago, the first South St. Burger Co. opened its doors. Since that day at Dufferin & Steeles in the north part of Toronto, the South St. Burger Co. brand has continued to evolve. With 12 corporate stores and one franchised location, it has been the mandate of the New York Fries and South St. Burger Co. team to continue a path of evolution. From product and operations to lessening their footprint through sustainable and greening initiatives through to the store design, Jump Branding & Design Inc. has proudly been a part of every store location and the brands' consumer touchpoints.
The newest location at The Shops at Don Mills opened this Labour Day weekend. The team at Jump are very excited about this latest location as it has incorporated some new design elements to strengthen the visual brand and create a uniqueness that is often lost in multi-store brand roll-outs. Our mandate was to find ways to make the store appear different but still maintain the core equities of the brand developed over 5 years ago. These initiatives included a new brand graphic package, new material choices that included a reclaimed wood, yellow glass and some new details as well, a continued effort to look for ways to create impact on the consumer and not on the environment.
Check out this latest location and enjoy a burger and fries while you are at it!
For more information on store and restaurant designs by Jump Branding & Design Inc., please visit our Environmental Design page.