Jump kicks off the holidays at SPiN Toronto
05, Dec. 2012
Some highlights from Jump's annual Holiday Party: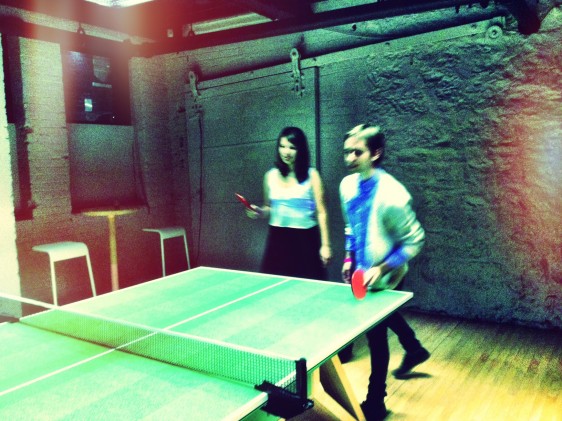 This year's festivities were held inside SPiN Toronto – the city's downtown Ping Pong Social Club.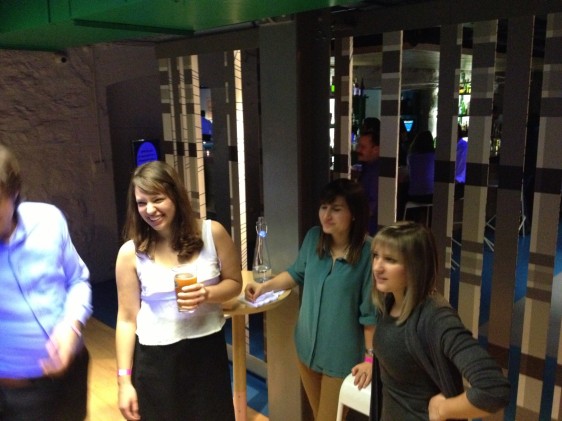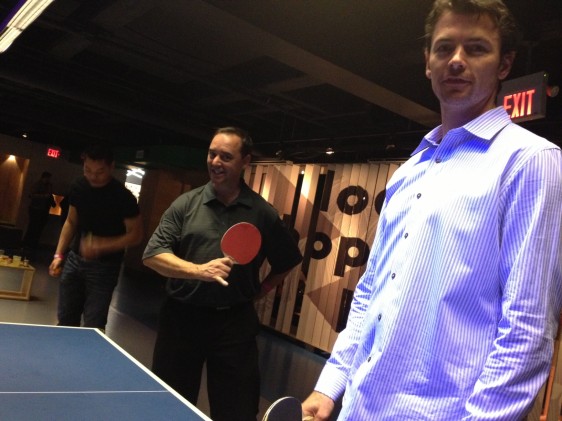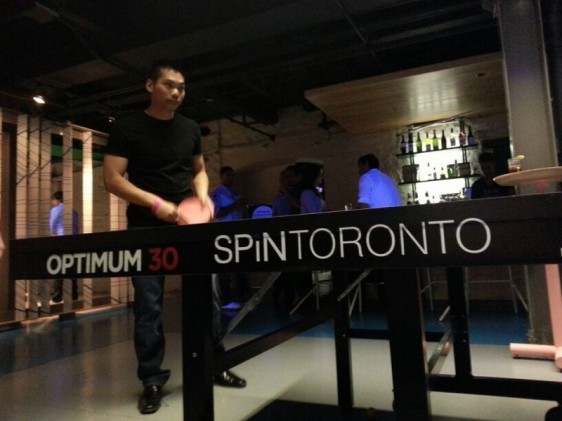 Jump's annual Holiday party had a bit of a competitive twist this year as the team took to the ping pong tables at SPiN Toronto for a round-robin style tournament. After weeks of brushing up on their table tennis talents – which included staff members transforming the Jump boardroom into a makeshift ping pong battleground – everyone came with their eyes on the prize…(well, almost everyone). It was a great night all around, with the Jump team and their guests enjoying some friendly-rivalry fun and plenty of holiday cheer. As you can see from the photos, there's really no better way to bond than over cocktails and ping pong.
Happy Holidays!