Jump gears up for the 2013 PAC Leadership Awards
18, Apr. 2013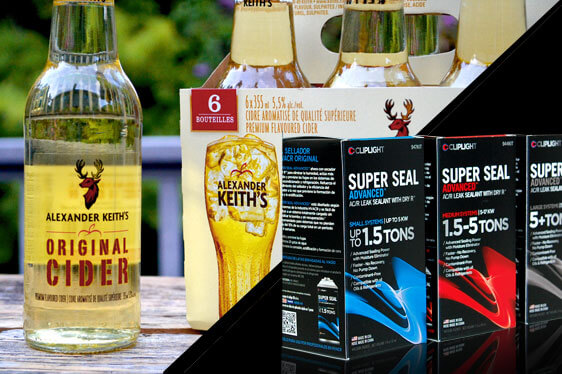 The list of winners for this year's semi-annual PAC Leadership Awards has been announced, and we're pleased to report that both our entries made the cut! For this year's competition, we submitted our packaging designs for Alexander Keith's Original Cider and Cliplight Manufacturing in the new brand launch – food & beverage, and the brand revitalization – non-food categories respectively.
The Canadian Packaging Association first launched their Leadership Awards in 2009 to recognize excellence in packaging design. The judging focuses on the performance of a single brand applied to packaging based on marketing objectives, brand positioning, target markets, shelving strategy and innovation considerations. At the 2011 ceremony Jump took home a Silver Award for our packaging design of the ET TU Simply Add Fish Dinner Kits – a new brand launch packaging design program.
We'll have to see what we pick up at this year's PAC Awards Gala on April 22nd. Stay tuned!