Paramount Opens in Shops at Don Mills
12, Feb. 2016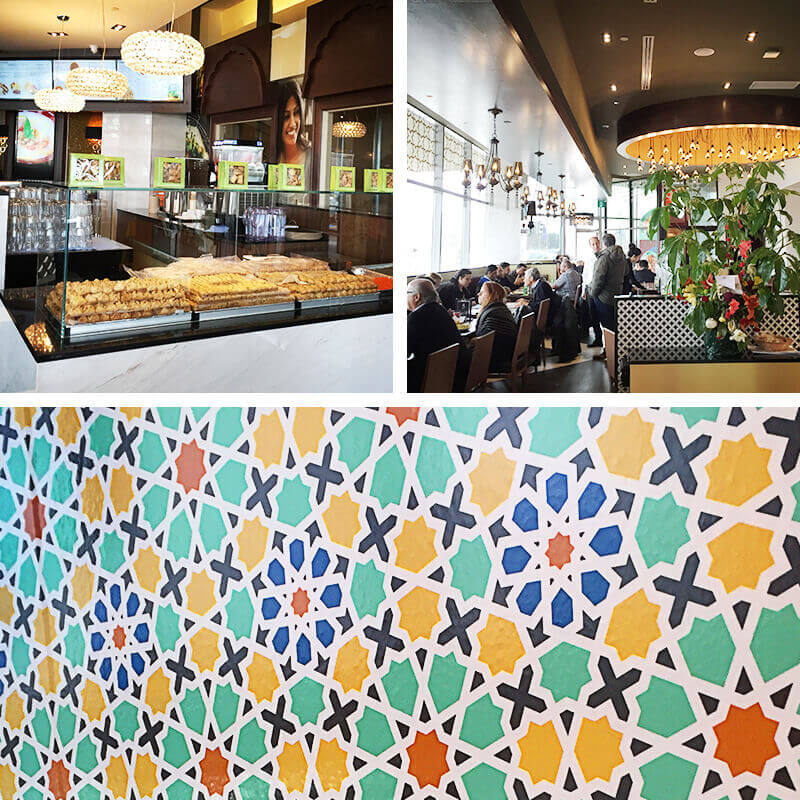 Our second Paramount Fine Foods has just opened this week at the Shops at Don Mills. Modelled after our initial flagship boutique design for Paramount Fine Foods Yorkville, this location retains a sophisticated material and finishes palette that are a critical component of this design package.
We created the initial design for the Paramount Don Mills location, and we were there during every step of the process, providing drawings, renderings and artwork as well as managing contractors and facilitating client/landlord communications to ensure the execution of our vision.
This new Paramount location caters to an all-day crowd, serving the office lunch crowd during the day, and families in the evenings and weekends. To that end, the location features a playground for the kids, and come summer will also have an outdoor patio.
Compliments on the new design are already pouring in, with guests commenting on Yelp that they "loved the decor" and that the design is "very stylish and modern with an authentic touch to it."
Congratulations to Paramount Fine Foods on a successful venture at the Shops at Don Mills!
Learn more about how we developed the flagship boutique Paramount in Yorkville.